Whatever the job, P&D Leather has the right chemical or finish for you.
Whether it's the right adhesive or that special color or finish, we have
an unmatched selection of dyes, adhesives, and finishes.

We also stock a variety of markers, brushes and a huge selection of
paints to put the finishing touches on your special project.


CONDITIONERS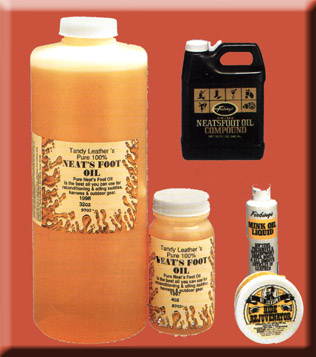 Saddle Soap, Snakeskin Tanning Solution, Neatsfoot Oil and Compound, Mink Oil, and
Tanning Solution, and Tannery in a Box. Hide Rejuvenator.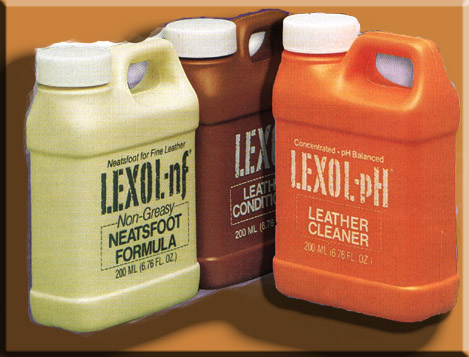 Lexol Neatsfoot Formula, Leather Conditioner and Cleaner.


ADHESIVES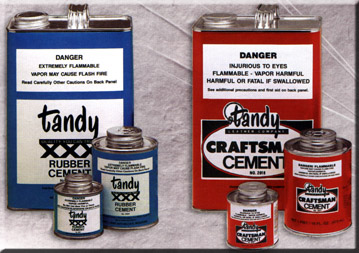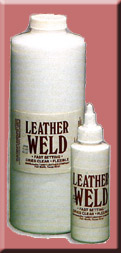 DYES





Fiebing's Dyes - For all your leather projects, apply with a sponge, dauber or brushes.

Fiebing's Leather Dye - A permanent spirit-based dyes for all your leather projects.

Fiebing's Professional Oil Dye - An oil and spirits blend that produces excellent coverage,
deep penetration and even dyeing for high quality, permanent results.