At P&D Leather we understand the importance in completing your
leather crafts with only the finest in quality hardware. We even
carry items like notebook binders and the little plastic sleeves to
keep pictures in your wallet.
After investing your skills and valuable time into a leather project
it is important to be able to find just the right buckle, concho, stud
or ring, in just the right finish.

That's why we carry so many different styles, sizes and finishes.
Count on us to help you put the finishing touches on any project!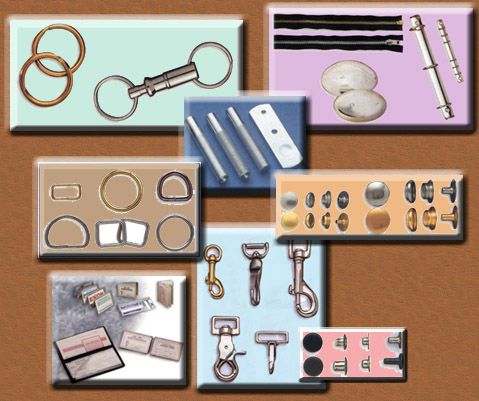 We have a HUGE SELECTION of conchos, too!!
See them all in our catalog. Click here to order a copy.
(Catalog only $5, refunded with first order of $20 or more)