Whether it's for your own use or for gift giving, doesn't
something hand-crafted mean alot more than a label saying
"made in Outer Mongolia"?

P&D Leather kits make the pleasure and satisfaction of the age
old art of leathercrafting available to all ages and skill levels.

Ideal for.....
Children and youth groups American Heritage Projects
Family fun projects Personalized gifts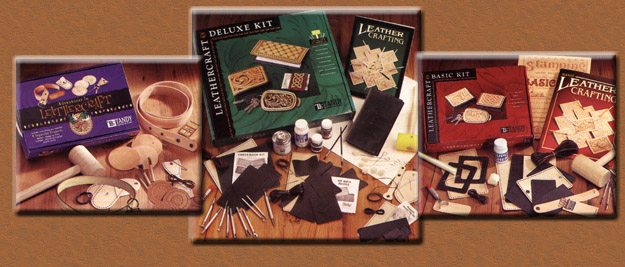 We also make kits for wallets, purses, notebooks, cell phone holsters,
koozies, guitar straps, cigarette cases, snuff caddies, gun holsters, hatchet
covers, knife sheaths, watch bands, ID tags, keychains, and so much more!